NEWS
Baytex Wins 2 Awards of Excellence at OFPANZ 2015
read more
Fabric Architecture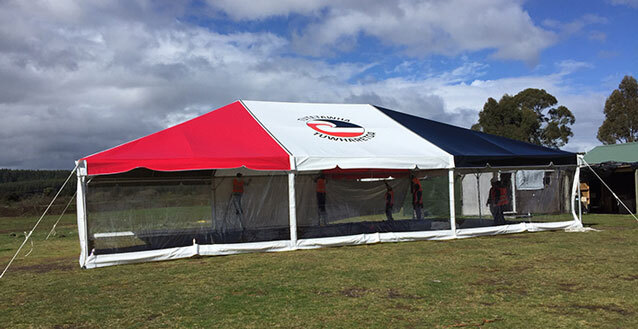 Designer Canopies: Creating Shade & Ambiance
Architectural flair gives Baytex designer canopies that added air of quality. When you choose a Baytex designer canopy you choose functionality and atmosphere. Choose Baytex designer canopies for:
Stunning architectural design
Fully engineered for building code compliance
Quality materials & craftsmanship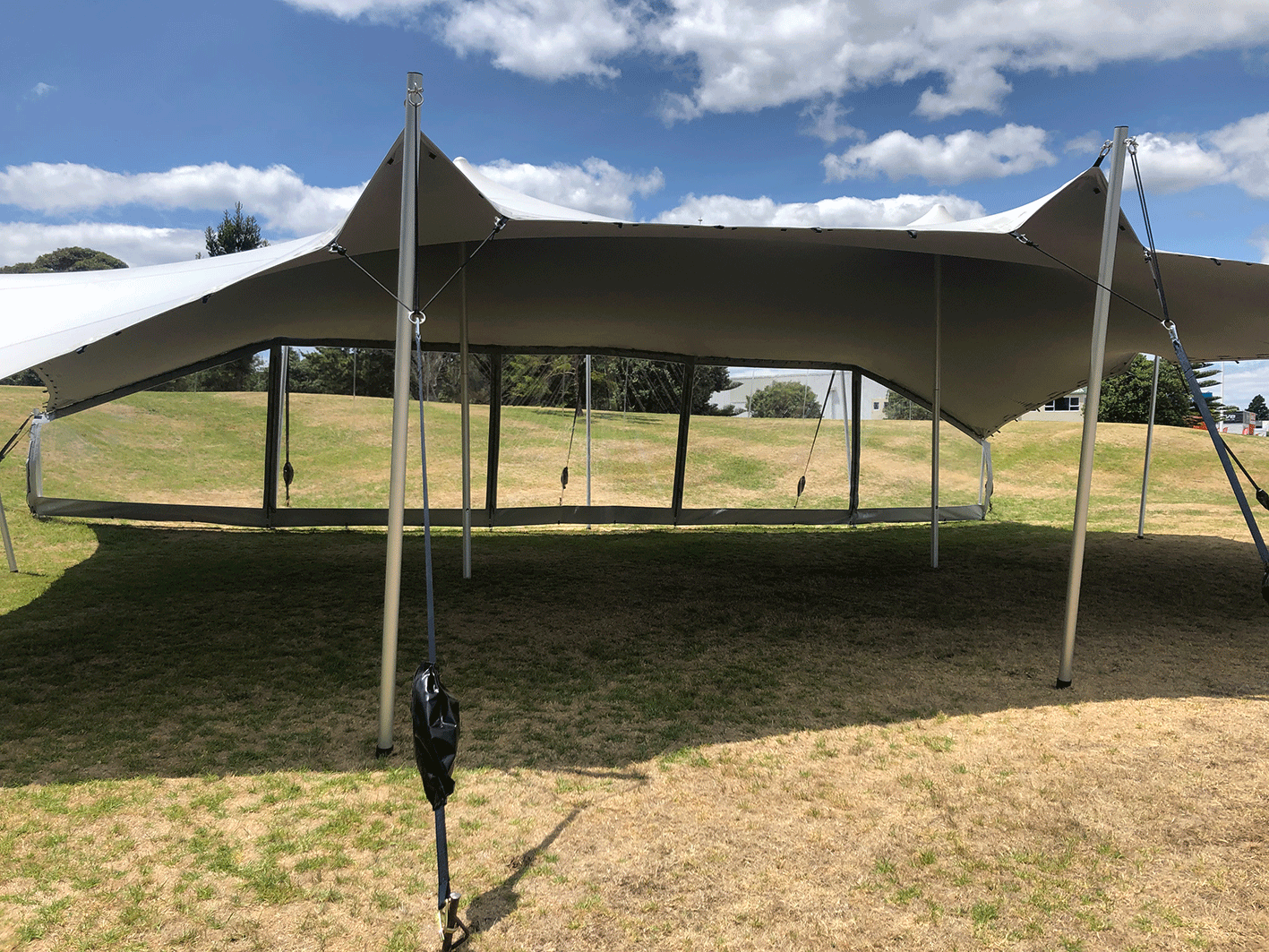 Fabric Buildings: Create Space & Atmosphere
Extend an existing building or create a re-locatable freestanding fabric building. Think Baytex buildings when you need a dramatic function space, extra dining capacity, a sheltered smoking deck, a covered swimming pool or increased working or storage space. Choose Baytex fabric buildings for:
Removable roof and wall options
A great transition from indoors to outdoors
Custom design, quality materials and careful crafting
Fully engineered for building code compliance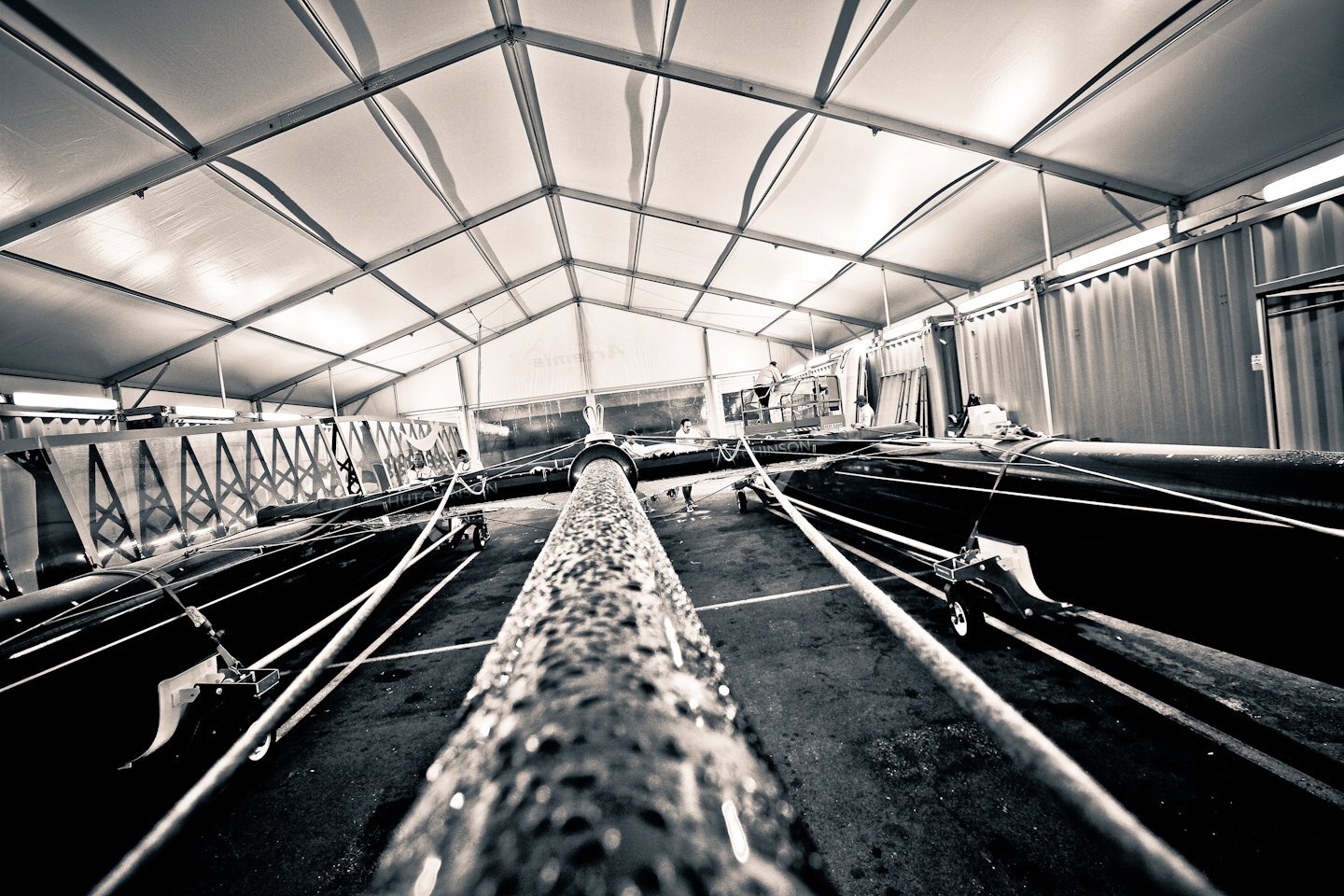 Performance Tents & Circus Big Tops: Breathtaking Tents for Breathtaking Performances
Artistic design in PVC. These custom designed performance tents speak for themselves. Designed and manufactured by Baytex, the circus and performance tents are the Baytex 'piece de resistance'.
Choose a Baytex Performance Tent:
Custom designed for your show
Dramatic computer generated roof shapes
Fully engineered for building code compliance
A full range of foyer tents, walkways and entrance canopies
Top quality fabrication and meticulous detailing
View our performance tents and circus big tops project gallery >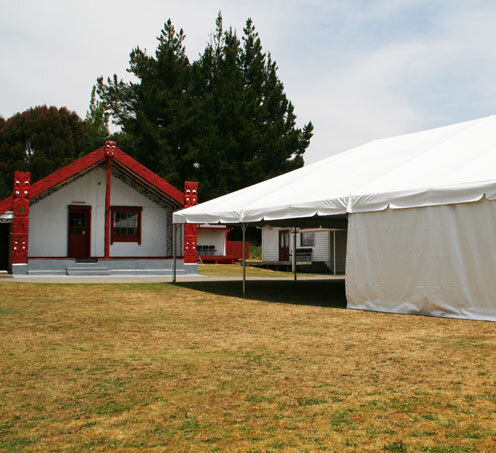 Specific Purpose Tents
Baytex loves a challenge, no project is too big or too small. Baytex has created custom tents for a range of clients ranging from the film industry to health care. Take a look at some of the exciting projects Baytex has been involved in.