Baytex offers a wide range of wall styles for your marquee. Use plain walls as a backdrop, clear or panorama for extra light. Upgrade to bayview, cottage or frenchview styles for extra class.
Baytex walls are removable and interchangable, all sidewalls tensioned with base rails, simple lacing and eyelet system ensures walls are securely fastened. Made from high quality fire retardant PVC, stong construction for durability.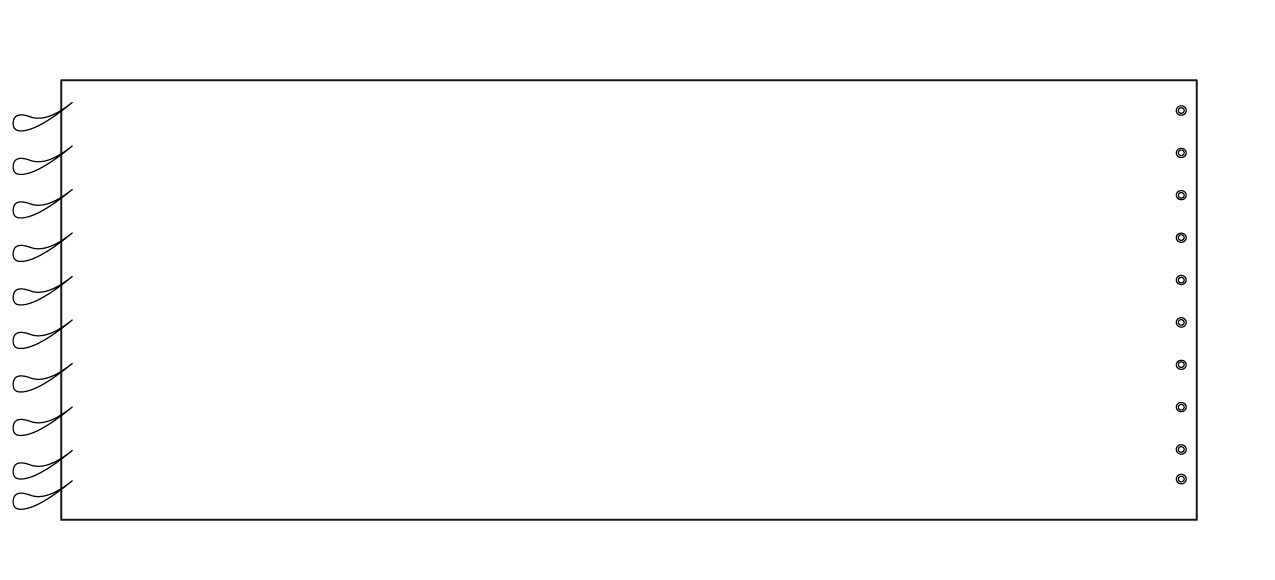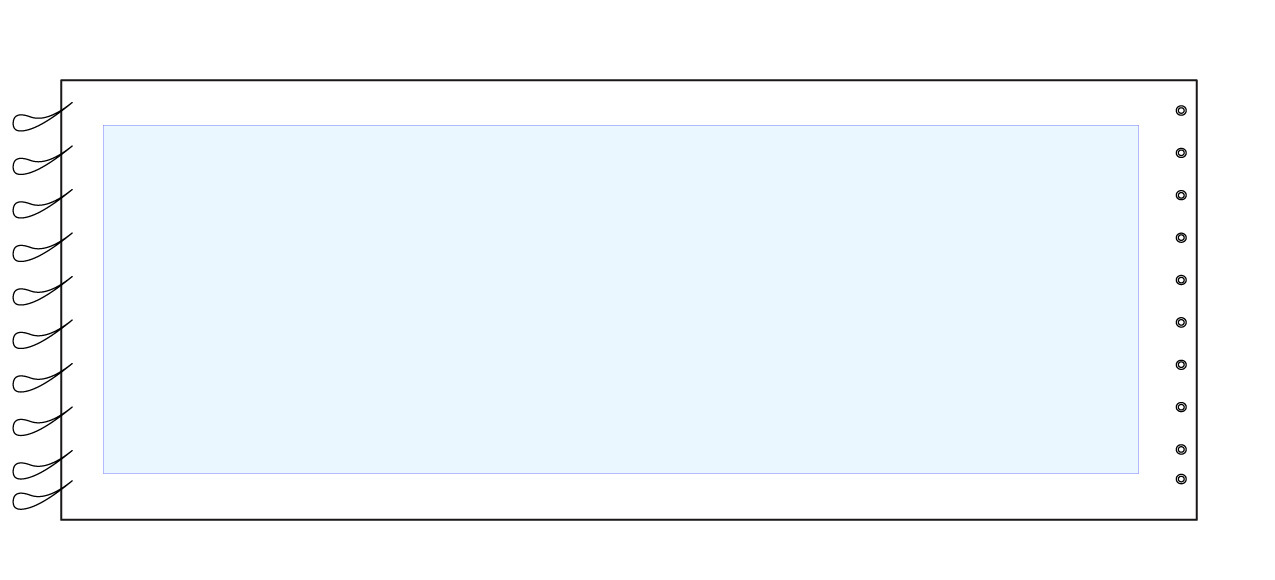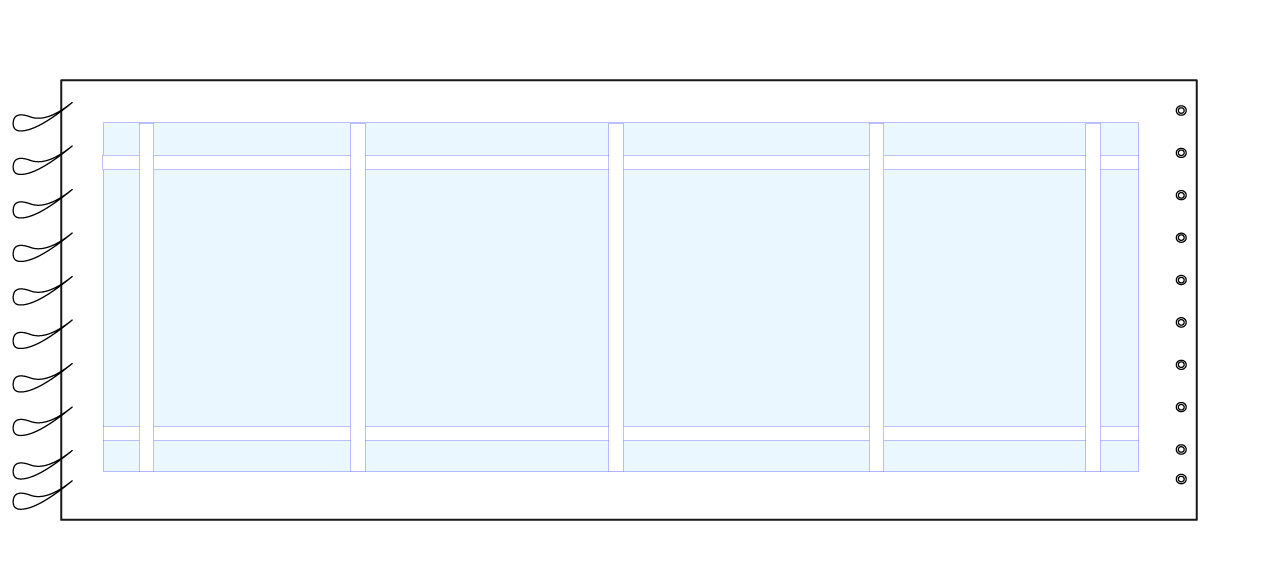 Download Specs for further information.